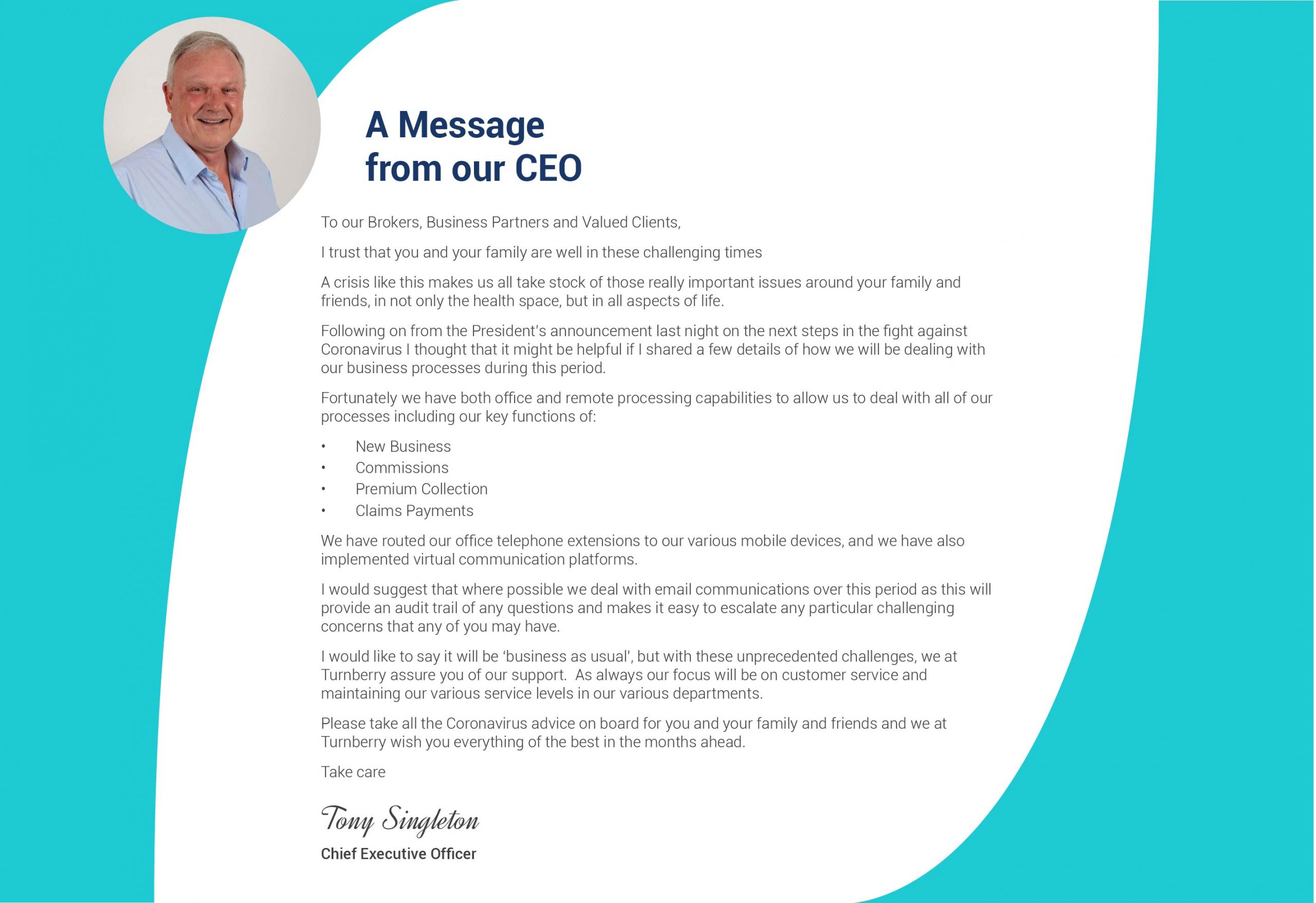 Gap Cover is the smart way of protecting you and your family from costly medical expense shortfalls. This is the difference between what your private healthcare providers charge and the rate your medical aid pays. Turnberry's Mission is to offer our Clients security and assurance, especially during those times when they need us most. Click here to Apply and get Cover, or if you need a Turnberry representative to contact you to assist with the solution to suit your needs, Contact Us.
* Please note that this is not a Medical Scheme and the cover is not the same as that of a Medical Scheme. This Policy is not a substitute for Medical Scheme membership.
PRODUCT RANGE 2020
Recent Posts & Podcast Episodes
Call us!
011 677 9891
Client Testimonials
"Asha and Mariette, thank you for the efficient and great service provided by Turnberry in settling all claims pertaining to my child's admission."
"It gave me piece of mind that with the shortfalls from medical aid I won't be overburdened by excessive expenses.   People MUST have Gap cover!"
"Many thanks for your excellent service"
"Asha, thank you for the excellent service."
"Thank you so much for your kind mail and confirmation of statement."
"Thank you for the excellent service during the last months. Asha Dhana is a STAR!"
"Thank you so much for the swift and professional manner in which this claim was attended to and settled. I always value and acknowledge great service and this was a great example of that."