Gap Cover has emerged as a smart way of protecting you and your family from costly medical expense shortfalls (as Medical Aids often fail to cover claims in full). Leave your details and our team will be in touch to explain more about Gap Cover – and help you find a solution to suit your needs.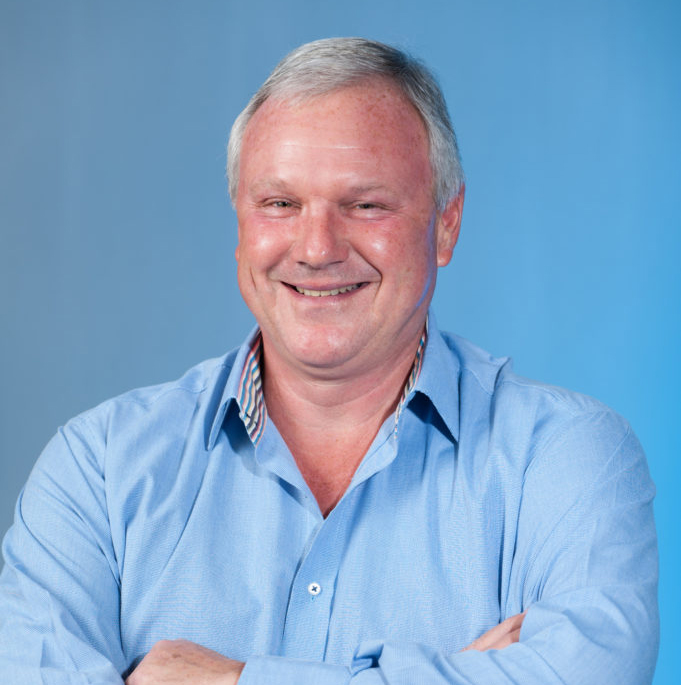 Getting to grips with medical aid gap cover and why you may be falling short
Our 2019 Products are available now.
Click here to learn more.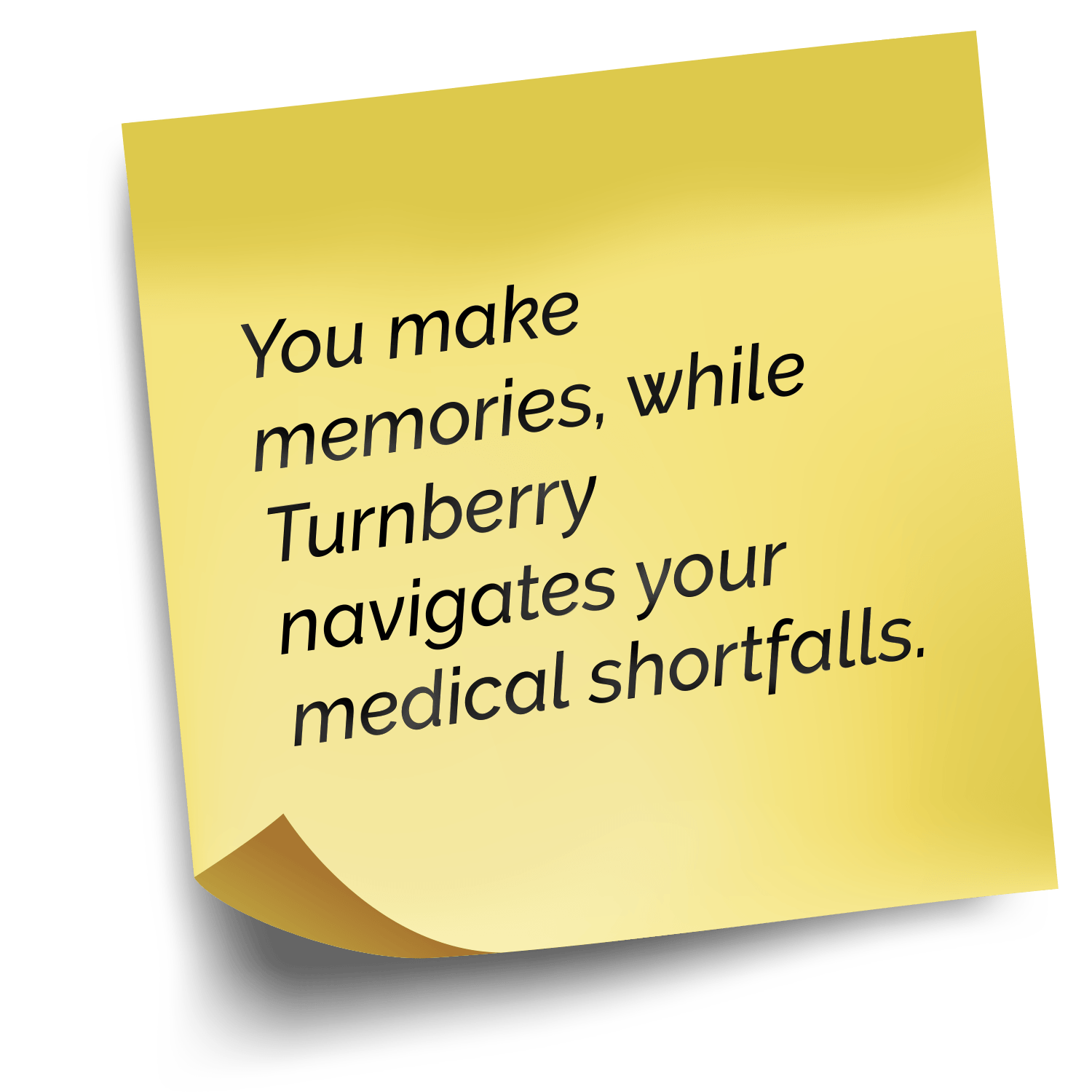 Client Testimonials
"I want to thank you for the prompt service that I received with my claim"
"Thank you. You are a super star ".
"Thank you for processing my claim speedily."
"Much appreciated. Good service. Thanks."
"Thank you so much for your kind mail and confirmation of statement."
"Thank you for your super service."
"Thank you. I am really impressed with your service."
Latest Claims Paid from Turnberry Gap Cover Benefits
Hip Replacement Claim
Total Procedure Cost – R64,571.28
Amount Covered by Medical Aid – R16,326.30
Amount Covered by Turnberry Benefit – R46,361.39
Rugby Injury Claim
Total Procedure Cost – R29,993.90
Amount Covered by Medical Aid – R9,146.90
Amount Covered by Turnberry Benefit – R19,987.00
Spinal Discectomy Claim
Total Procedure Cost – R101,302.42
Amount Covered by Medical Aid – R34,343.42
Amount Covered by Turnberry Benefit –R66,959.00