Our mission is to offer our clients security and assurance, especially during those times when they need us most.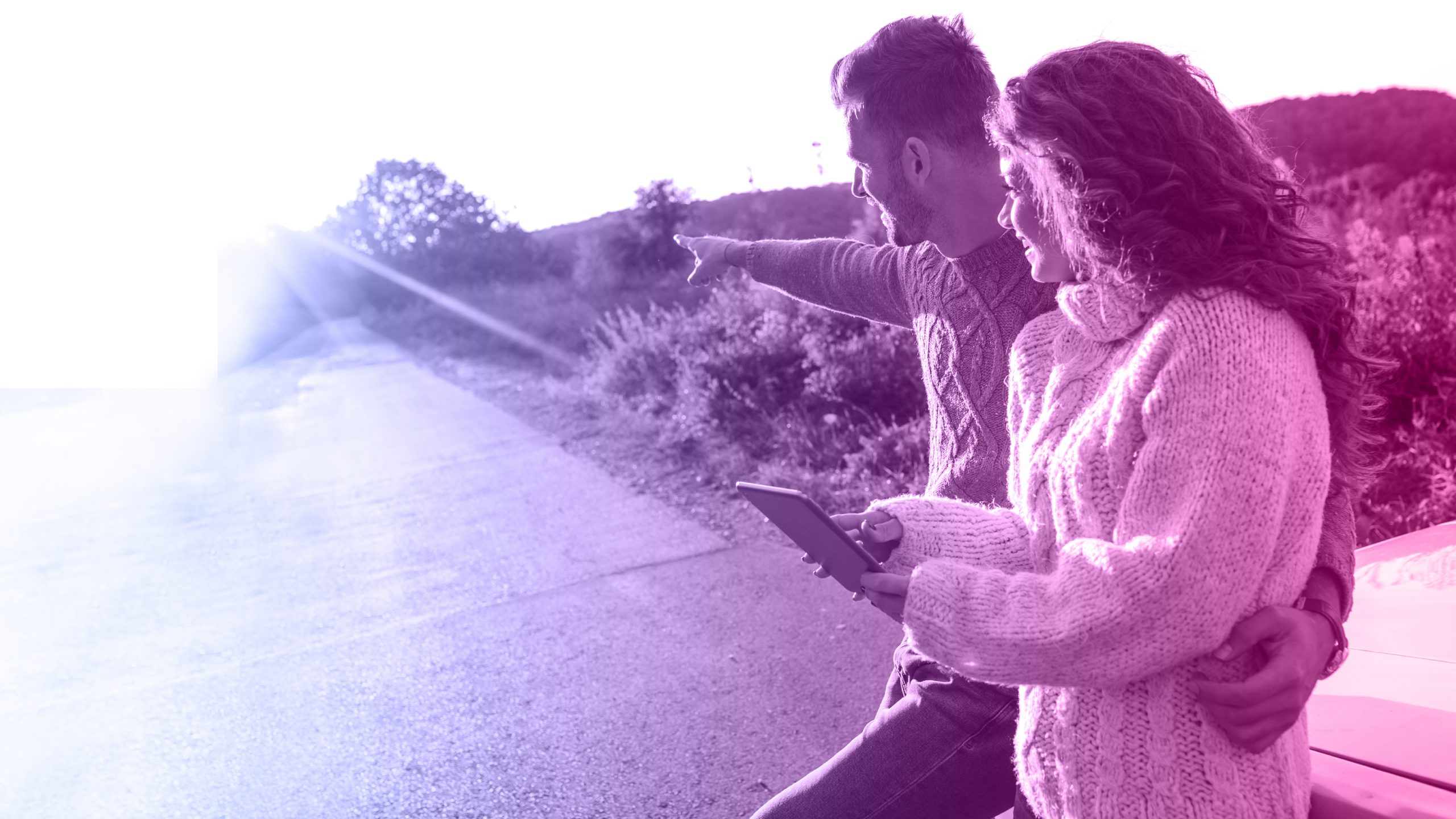 Premier
Premier is the umbrella sheltering your entire family. It offers a vast range of benefits to cater for unforeseen medical expense shortfalls and provides comprehensive cancer benefits.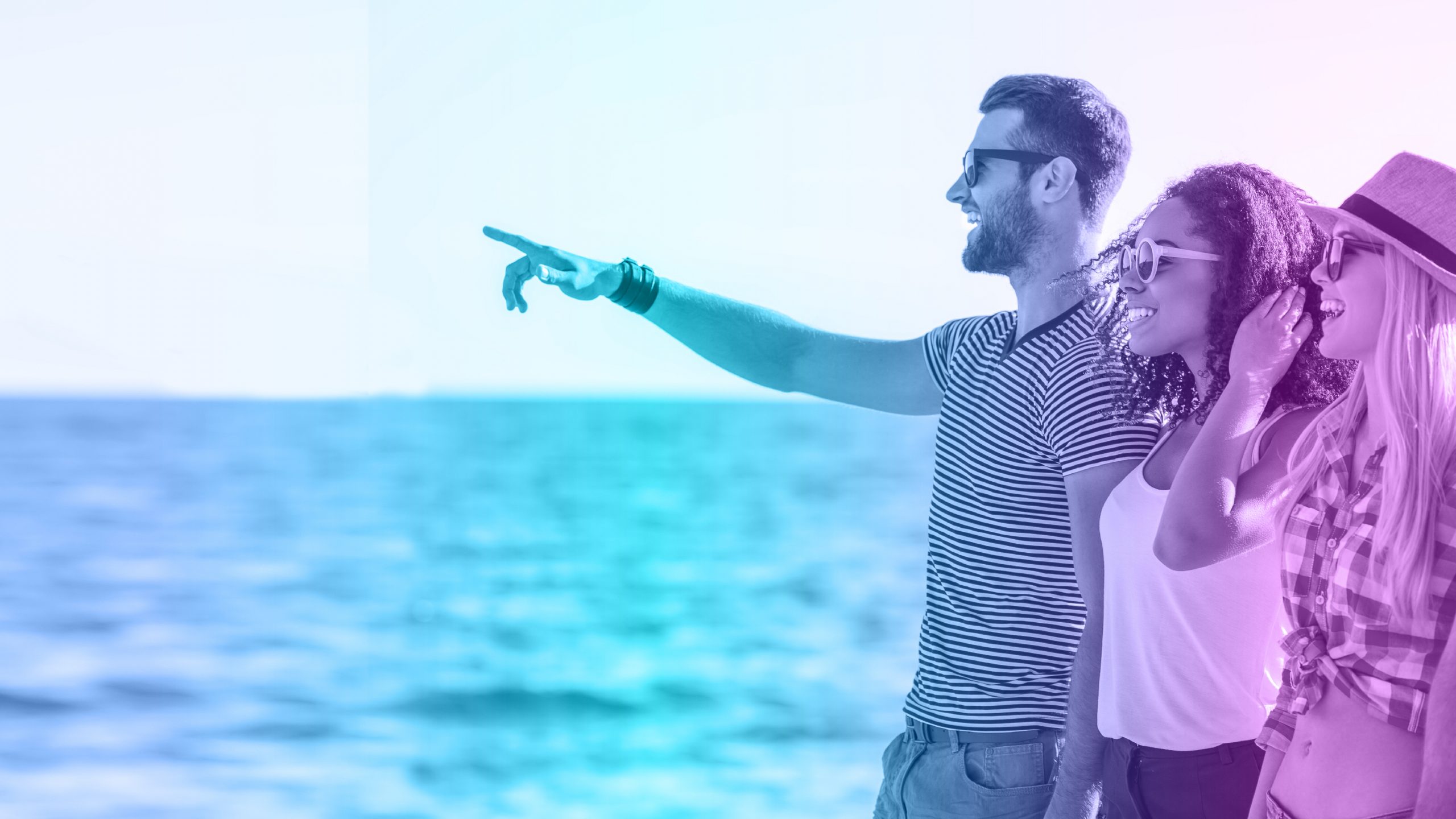 Optimal
Optimal provides a broad array of benefits – enhancing your medical aid by up to 500% of medical aid rates – all at a family-friendly price.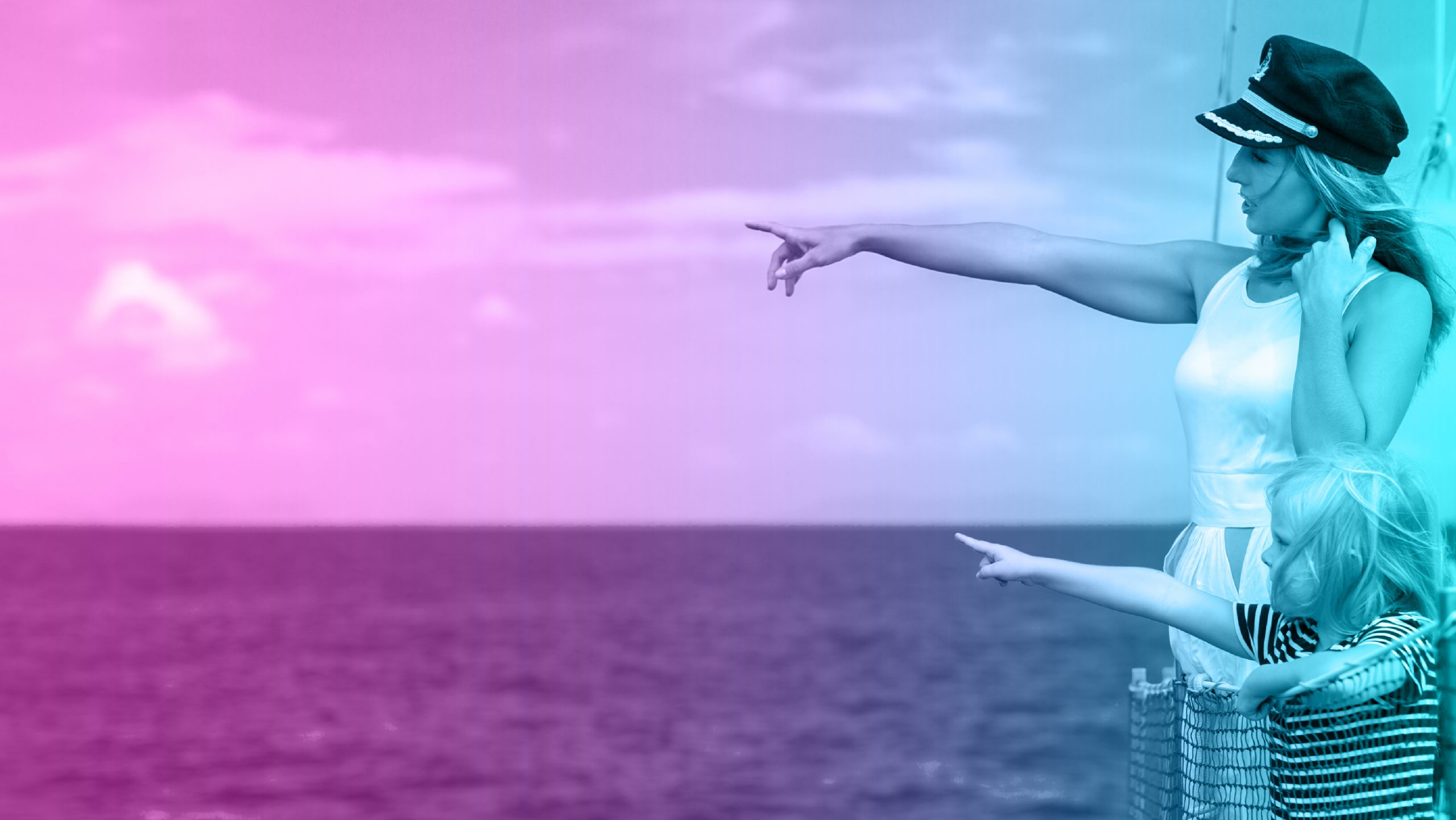 Synergy
Synergy offers a healthy spectrum of benefits at a very attractive price. It ensures you and your family are covered for the most common types of claims, covers medical expense shortfalls of up to 500%.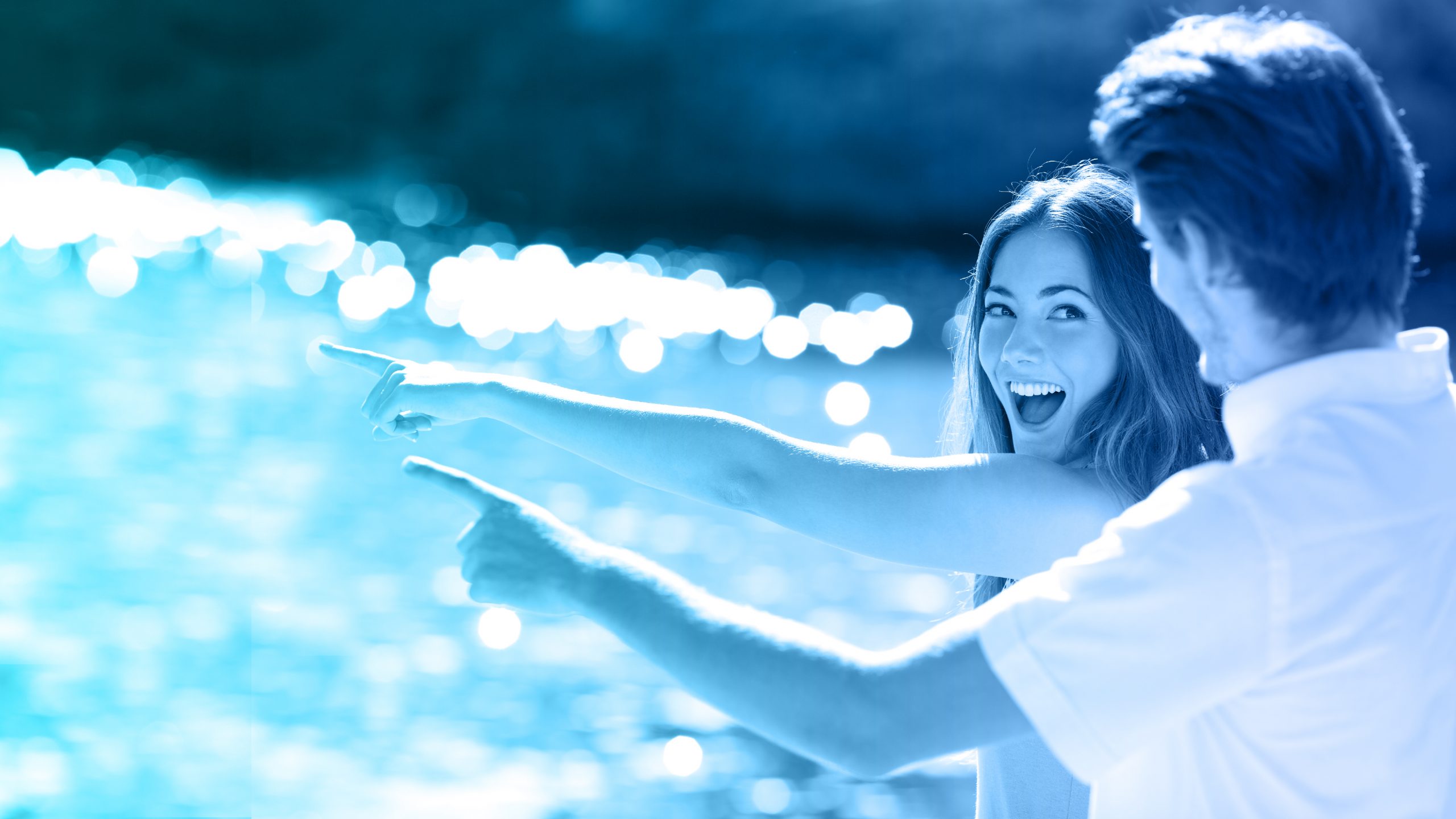 Launch
This launches you into the world of Gap Cover, offering essential benefits and covering medical expense shortfalls for Specialists up to 350% of medical  aid rate. Launch is one of the most price-effective Gap Cover solutions on the market.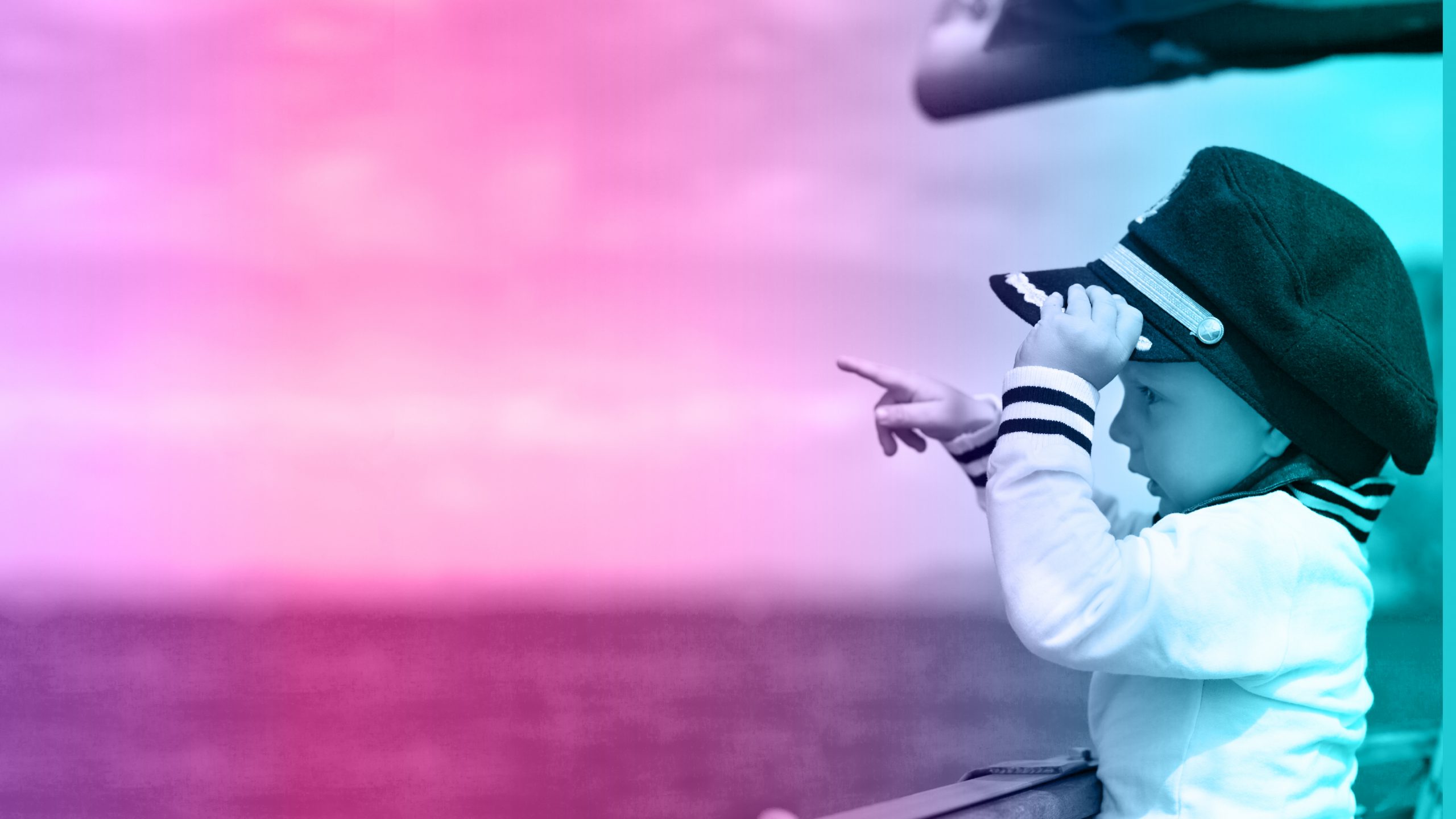 Med Extend
Med-Extend has been designed to assist clients with medical expense shortfalls for Specialists and with covering Defined Procedures that have been excluded on their specific Medical Scheme option.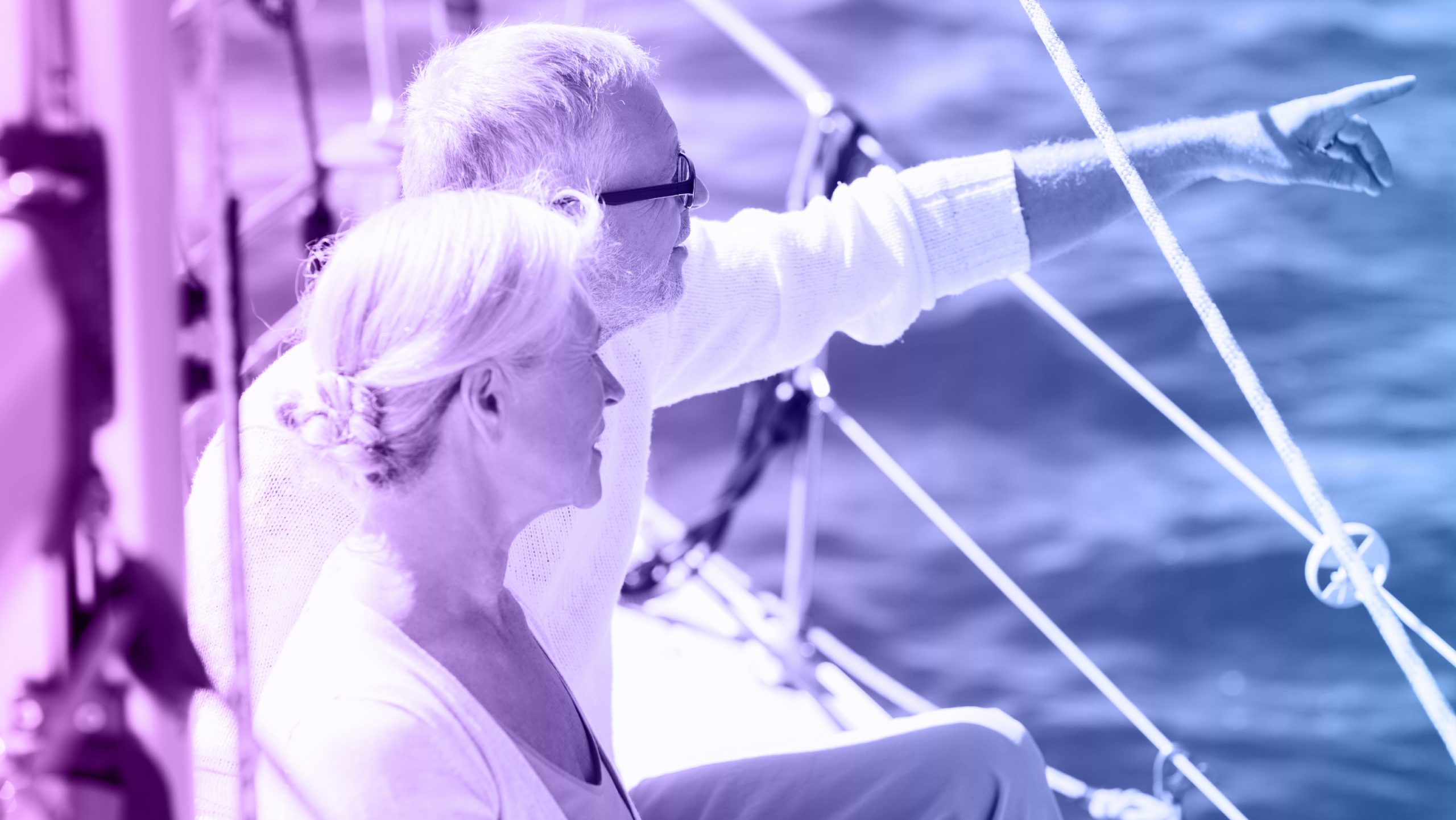 Extended Family Cover
If you have extended family or an additional dependant registered on your Medical Scheme and they do not qualify in terms of our definition of a "Family" as per the definition above, you may add them onto your Policy.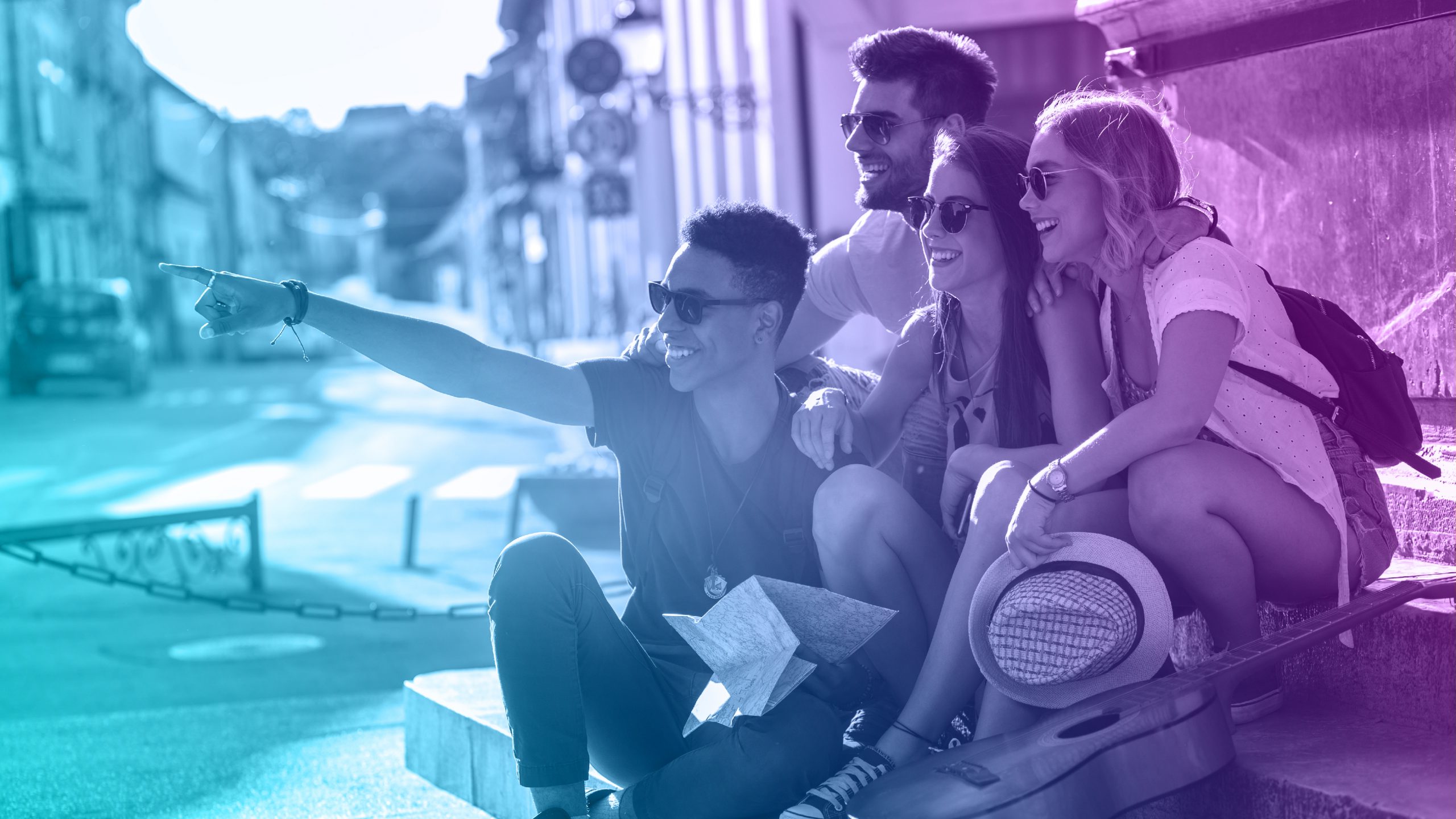 Travel Assist
International travel cover through TIC is offered as an added-value to all Turnberry Policyholders upon request. The cover ensures end-to-end emergency assistance by air, land or sea.