Become a Turnberry Broker Today
Here at Turnberry , we strive for the best in all that we do. We view our business partnership with our brokers as a key success factor for Turnberry.
If you would like to reach for the stars and become a Turnberry broker, please complete the application form, and one of our staff members will be in touch with you shortly.
Reach for the Stars and join our Broker Team

View our Broker Mobile App Video

Broker Newsletters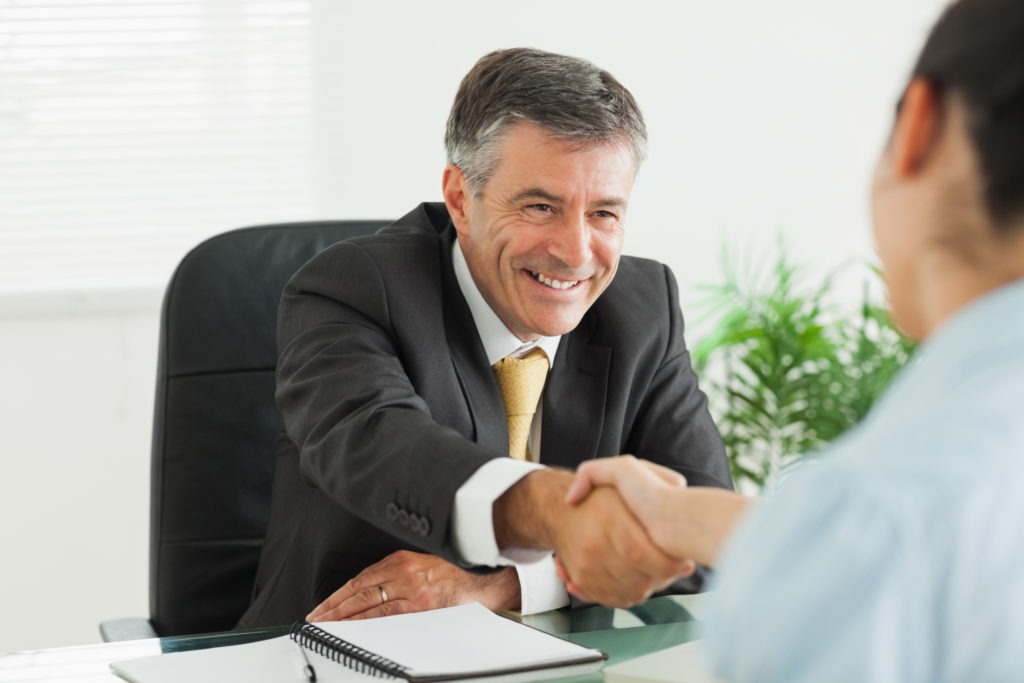 If you want to join the team and become a Turnberry broker, please submit your details using the form below: