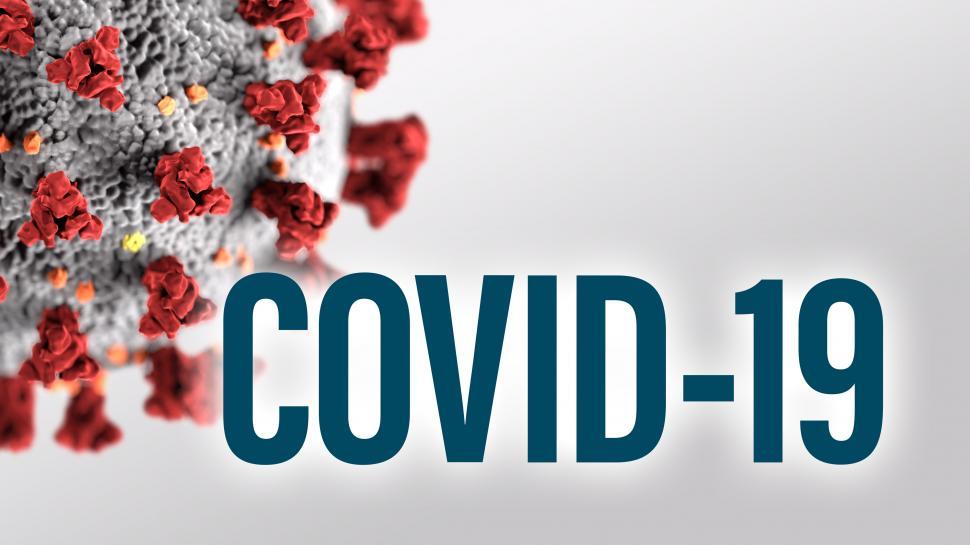 In December 2019 an outbreak of Novel Coronavirus (nCoV) broke out in the city of Wuhan, China. Since then it has been declared a pandemic by the World Health Organisation (WHO). with over 465 915 positive cases being reported globally and over 21 031 deaths. The WHO reported on the morning of 27th of March 2020 that there have been 39 deaths thus far in the African Region excluding the recent deaths of two South Africans. Algeria accounted for 21, Burkina Faso had three deaths, the Democratic Republic of the Congo with four, Ghana with three, Mauritius with two and Cameroon, Kenya, Niger, Nigeria, Zimbabwe and Gabon all reporting one death. Unfortunately, on the 5th of March 2020 the first case of COVID-19 was positively diagnosed in Kwa-Zulu Natal, South Africa. Subsequently, it has spread to every province in the country, with over half of the positive cases being in Gauteng.
COVID-19 in South Africa
The death rate of COVID-19  initially was  reported to be between two to three percent. Due to South Africa's high burden of Tuberculosis (TB) and Human Immunodeficiency Virus (HIV), the death rate in South Africa may be significantly higher, as immunocompromised people who contract COVID-19 are at a higher risk of developing complications such as pneumonia and multi-organ failure. In addition to this a person suffering from malnourishment and/or co-morbidities would also be vulnerable.
As a result, South African President Cyril Ramaphosa announced a 21-day nationwide lockdown that started at midnight on the 26th of March 2019. Here, only health workers (in the private and public sector), emergency personnel, security services (police, traffic officers, military), medical personnel, people involved in the distribution and supply of food and basic goods, petrol stations, essential banking services, the maintenance of power, water, telecommunication services in addition to manufacturers of medical and hygiene products being exempt from this.
The decision was made in order to assist with flattening the curve, by slowing down the rate at which the virus is spreading we are able to stagger the increase in positive cases over a longer period of time, preventing the overburdening of our healthcare sector.
Together as a nation we have proven time and time again to be stronger together. The necessary and decisive steps that have been announced, is to protect the nation as a whole and to ensure that our healthcare system is not overburdened, leaving the sick without the necessary treatment. One needs to remember that our healthcare teams still need to deal with life threatening cases that will occur during this time period (for example heart attacks, strokes) as well as childbirth. We all need to play our part during this pandemic and Turnberry is fully behind the President and nation