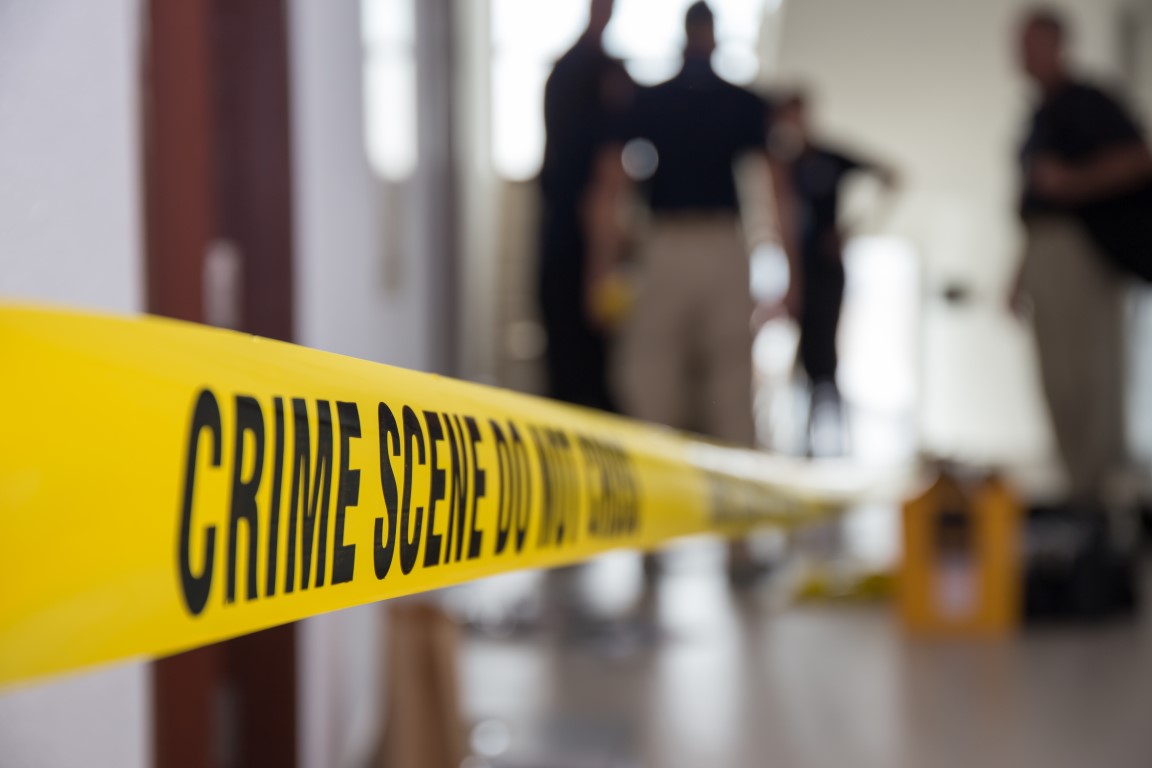 South Africa is regarded as one of the world's most beautiful countries, and in general, we're a happy, hopeful nation.
But within our magnificent blue skies there's a dark cloud that we must certainly acknowledge: the looming issue of high crime rates.
Yes, crime is a reality of life in SA. Many of us take precautions to protect ourselves – with burglar bars or self-defence classes, with defensive driving practices or private security companies, and more.
We remain vigilant, aware, and try not to let down our guards at any point.
South Africa has its fair share of more serious, violent crime. It's a highly emotional issue… and those of us who've been victims of this type of crime often experience psychological trauma and distress.
But with violent crime posing such a real risk to ourselves and our families, how many of us think about some of the more practical realities? If you suffer physical injuries due to violent crime, will your Medical Aid cover every operation, every scan, and every in-hospital consultation with specialists in full?
This is where Gap Cover plays a vital role. It plugs that 'medical expense shortfall' between what doctors, hospitals and clinics charge, and what your Medical Aid pays.
Finding the right partner
As with anything, there are many different Gap Cover providers, each offering various tiers of offerings. In consultation with your financial advisor, it's critical to select the right Gap Cover (and indeed the right Medical Aid) to suit your needs.
When it comes to emergencies as a result of crime incidents, your Gap Cover Casualty Benefit should comprehensively cover facility fees, consultations, medications, radiology and pathology associated with any incident.
It's also good to look out for 'non-DSP Hospital Penalty' cover – which is a feature of any good Gap Cover offering. Remember that your Medical Aid will often not cover the total cost of your hospital stay if you make use of a 'Non-Designated Service Provider' during your recovery from injury (these are hospitals outside of your Medical Aid's approved network).
Without Gap cover, you'd be forced to pick up the medical expense shortfalls.
But perhaps the most important consideration in choosing a Gap Cover partner is the levels of service that you get. Due to the high emotions that inevitably accompany incidents of violent crime, you need a partner with the sensitivity and experience to help you through a difficult time – while also resolving your claims efficiently and quickly.
At Turnberry, we're aware that high crime rates are part-and-parcel of daily life in SA. In our product designs for 2019, we aimed to respond to customer's real needs, and ensure they get the greatest value from their Gap Cover protection.
As it relates to things like injuries, our Premier offering was enhanced for 2019 with the likes of:
Cover for accidents and emergencies is no longer subject to a 3-month waiting period
Co-payment cover has been doubled – from R75 000 per admission, to R157 000
Sub-limit cover has also been expanded – from R20 000 per admission, to R30 000