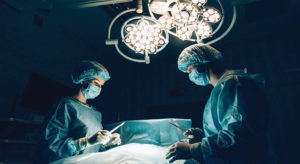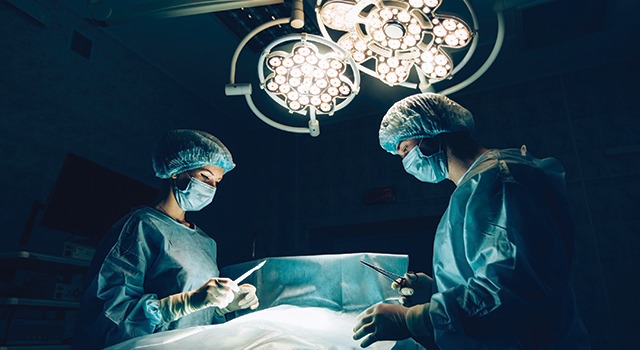 While it's easy for some of these technical terms to wash over us, understanding the structure of your Medical Aid and Gap Cover is a critical aspect of managing your family's medical and financial affairs.
Some of the least-understood, but most important terms, are co-payments, sub-limits and non-DSP Hospital Penalty cover.
Let's demystify and explain these terms, and ensure you are empowered to have the right conversations with your financial advisor.
Co-payments
Did you know that co-payments can extend up to R15 000 for a single procedure? This upfront amount must be paid by consumers – when visiting hospitals, day clinics, and radiologists – before undergoing certain procedures.
All of this will be prescribed in your Medical Aid, so it's important to read up on just how your co-payment structure will work, for the various types of procedures.
With the right Gap Cover in place, you'll be able to claim back this co-payment amount from your Gap Cover provider. For instance, Turnberry's Premier, Optimal and Synergy offerings all make provision to cover their customers for their in-hospital co-payments.
Just note that certain types of co-payments – such as co-payments required at pharmacies – are unlikely to be supported by your Gap Cover.
Sub-limits
Within one's broader coverage limits, you'll likely find that your Medical Aid will only pay up to a specific amount for certain procedures, internal prosthesis or scans.
To use a simple analogy, imagine that you were given R1000 to spend in a shopping mall (this would be the total annual coverage limit). A sub-limit would be a restriction to say that out of that R1000, only R300 of it may be used to buy shoes.
If your Medical Aid imposes a sub-limit on a particular procedure, then with the right Gap Cover in place, you're able to assist in covering that sub-limit "gap" by sending the bill to your Gap Cover provider however, you need to keep in mind that the sub-limit cover benefit is restricted per admission.
Non-DSP Hospital Penalty Cover
Depending on your choice of Medical Aid, you may be restricted to using only their Designated Service Providers (DSPs) – these are groups of hospitals within a certain network. If you then go to a hospital which is outside of this DSP hospital network, then you may be liable to pay a portion of the account.
There are a number of reasons why one might visit a hospital outside of the DSP hospital network – for instance, you may be travelling, and no DSP hospital is nearby.
Certain Gap Cover options will offer to cover all or some of this amount that is billed to the individual that uses a non-DSP hospital.
By better understanding these three terms, consumers are able to get the most out of their Gap Cover, ensure they choose the right Medical Aid and Gap Cover solutions to suit their needs, and protect them against hefty, unexpected medical expense shortfalls.