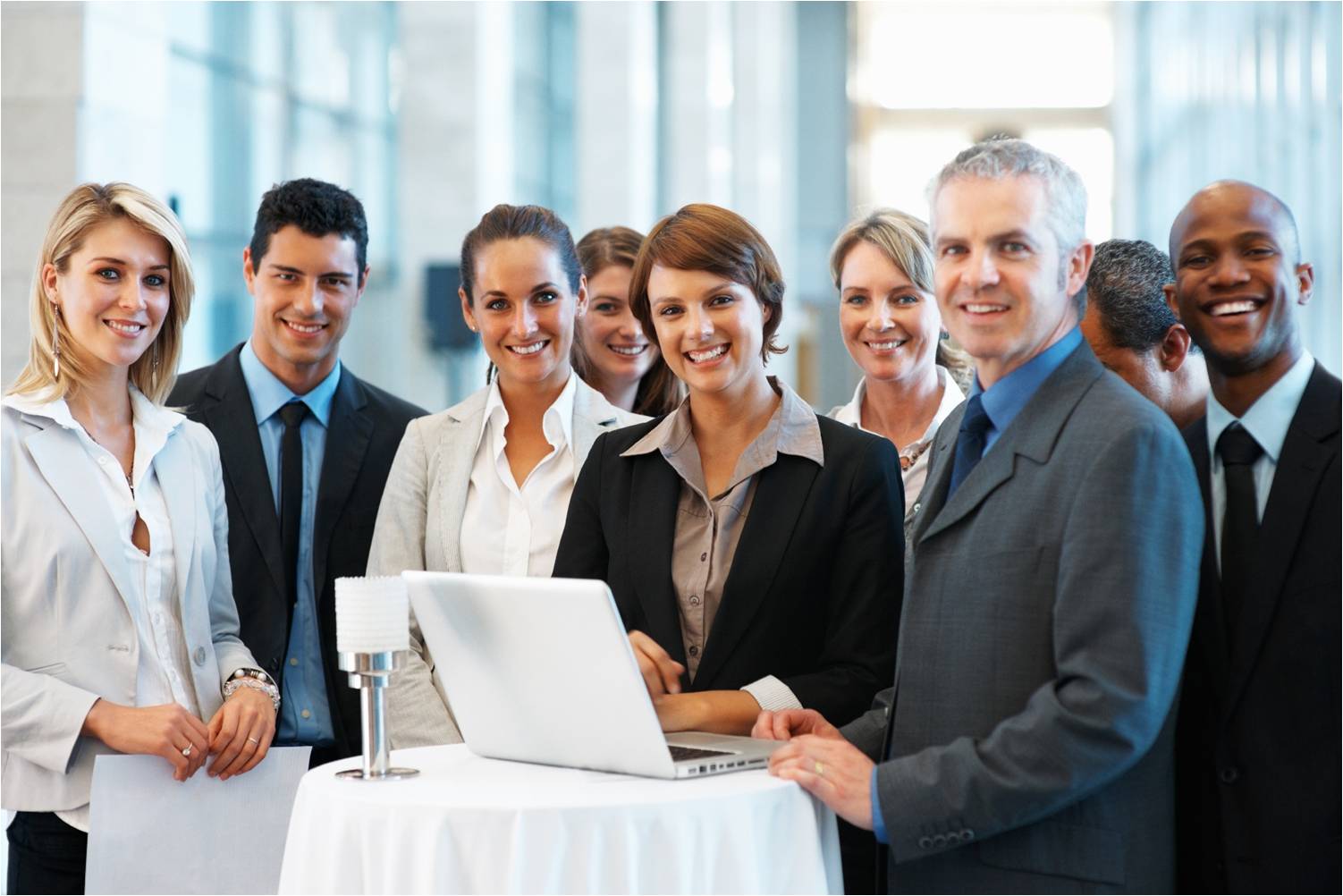 When it comes to attracting top talent, employers often offer a number of perks or benefits, including provident funds and Medical Aid. However, in today's economy, medical treatments often involve medical expense shortfalls, even with medical scheme cover. As a result, Gap Cover is fast becoming a necessity to help avoid some of these out of pocket costs, and Group Gap Cover is something organisations can look at adding to their basket of benefits.
What is Group Gap Cover?
Group Gap Cover is exactly that – a Gap Cover offering for companies to offer to their employees. The benefit of Group Gap Cover is discounted rates as well as more lenient underwriting, which makes it an affordable and attractive benefit for employees. It can be offered as either a voluntary benefit, which means it is an optional selection for employees, or as a compulsory benefit. For a voluntary benefit there is generally a minimum uptake involved meaning that a certain number or percentage of people within the organisation need to sign up in order to qualify for Group Gap Cover benefits. .. The solution can be tailored to compliment the medical aid options available to their staff.
What are the benefits?
Group Gap Cover is offered at a preferential rate, which means that it is cheaper than for employees to sign up as individuals. It also offers more lenient underwriting for compulsory groups in that often there are no waiting periods imposed so benefits are offered immediately. Employers can use a group gap cover benefit as a way of differentiating from other employers, which will also assist them with talent attraction and retention.
Aside from these benefits, having Group Gap Cover in place can actually help to improve employee health, wellbeing and productivity. With medical costs continuing to increase year on year, the likelihood of a staff member having to cover a medical expense shortfall increases. This potential for additional out of pocket medical expense shortfalls may discourage employees from seeking medical assistance when they need it, so people may be attempting to work while they are suffering or are unwell, negatively impacting productivity.
When seeking medical attention becomes unavoidable, employees may end up having to pay medical expense shortfalls running into tens of thousands of Rands, which creates financial stress, affecting their work life and the company as a result. Gap Cover will provide relief for medical expense shortfalls, co-payments, sub-limits, and other bills, so that people can seek the help they need. This results in reduced rates of absenteeism, shorter recovery periods and generally higher levels of happiness, health and productivity.
Both employers and employees should consider the importance of gap cover, which offers a cost-effective way of bolstering medical aid cover and reducing out of pocket medical expense shortfalls .. Peace of mind and better health are benefits for both parties that result in happier, healthier and more effective workplaces.